You are currently on the:
CMHA National
Visit our provincial websites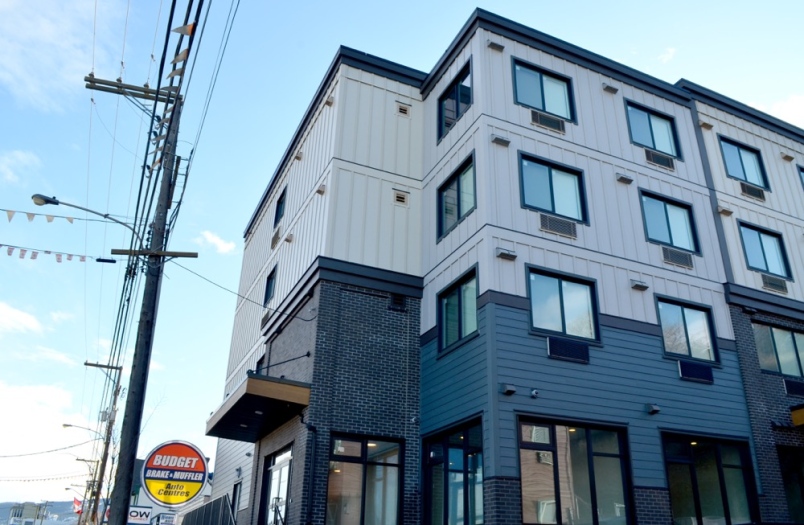 Rosethorn House – 24/7 Supportive Housing
Apr 18, 2023
Rosethorn
Is a Supportive Housing complex with 42 units available, including six that are accessible to those with disabilities.
Rosethorn House opened its doors in January 2020. The name "Rosethorn" was selected by residents and staff for the strong metaphorical meaning of, 'every rose has its thorn' representing that in human nature, nobody is perfect. Our staff are working at all hours to ensure all residents at Rosethorn are supported towards building their life skills with the hope of succeeding in independent housing and integrating into the Kamloops community.
Our goal is to aid individuals in a new start towards independence while cultivating a network of advocacy to assist with psychosocial rehabilitation.
For more information please call 236 425 2003