Mental Health First Aid
MHFA Basic
MHFA Basic is intended for adults interacting with adults (18 years and older). This course focuses on the four most common mental health disorders including substance related, mood related, anxiety and trauma related, and psychotic disorders. Participants who take this course are well prepared to interact confidently about mental health with their family, friends, communities, and workplaces.
MHFA Standard (Virtual)
Mental Health First Aid (MHFA) is the support provided to a person who may be experiencing a decline in their mental well-being or a mental health crisis. The Mental Health Commission of Canada reports that one in every five Canadians experiences a mental health problem within a given year. While we often know a lot about physical illness, there tends to be less knowledge about mental health or substance use problems. This lack of understanding leads to fear and negative attitudes towards individuals living with these problems. It prevents people from seeking help for themselves and from providing appropriate support to people around them.
Public and private groups available.
Next Mental Health First Aid courses available:
Register and purchase your spot: (FULL)August 25, 2022
Register and purchase your spot: (FULL)September 29, 2022
Register and purchase your spot: (FULL)October 20, 2022
Register and purchase your spot: (FULL)November 17, 2022
Register and purchase your spot: (FULL)December 8, 2022
Register and purchase your spot: (FULL)February 16, 2023
Register and purchase your spot: March 9, 2023
Register and purchase your spot: March 22, 2023
Cost $250.00 per participant.
Cancellation Policy
Registrations are non-refundable.
CMHA, Kamloops reserves the right to cancel or postpone workshops due to under-enrollment, instructor illness, inclement weather or unforeseen circumstances.  If a course is cancelled, you may transfer to another course at no additional cost or receive a full refund. This is the only circumstance under which CMHA Kamloops Branch will issue a refund.
If your plans change after you have registered you may designate a substitute to attend in your place, at no extra cost. Please notify us of the name of the person attending as soon as possible prior to the course date for which you registered. This will allow us to correct our records and minimize confusion at check-in.
Effective: January 1, 2022

More Information: www.mhfa.ca
Contact: Christa Haywood-Farmer 250-374-0440 ext. 105
christa.haywoodfarmer@cmha.bc.ca
Meet our MHFA Facilitators
Karina Laitres is a Registered Psychiatric Nurse who has worked in a wide variety of areas within the field of mental health and addictions. She has experience in acute psychiatric units for children, adults and the geriatric population, brain injury recovery and rehabilitation units, psychosocial rehabilitation programs, children's mental health therapy, and complex care support. Karina has also lead projects assisting organizations with needs assessments and comprehensive planning to fill in gaps in service, guided by research and best practice principals.
Most recently, she completed a project with the Edmonton Police Service and an extensive homelessness stigma reduction project in the city of Kamloops, BC. Karina is very passionate about advocacy, and now specializes in community mental health, addictions, and homelessness education.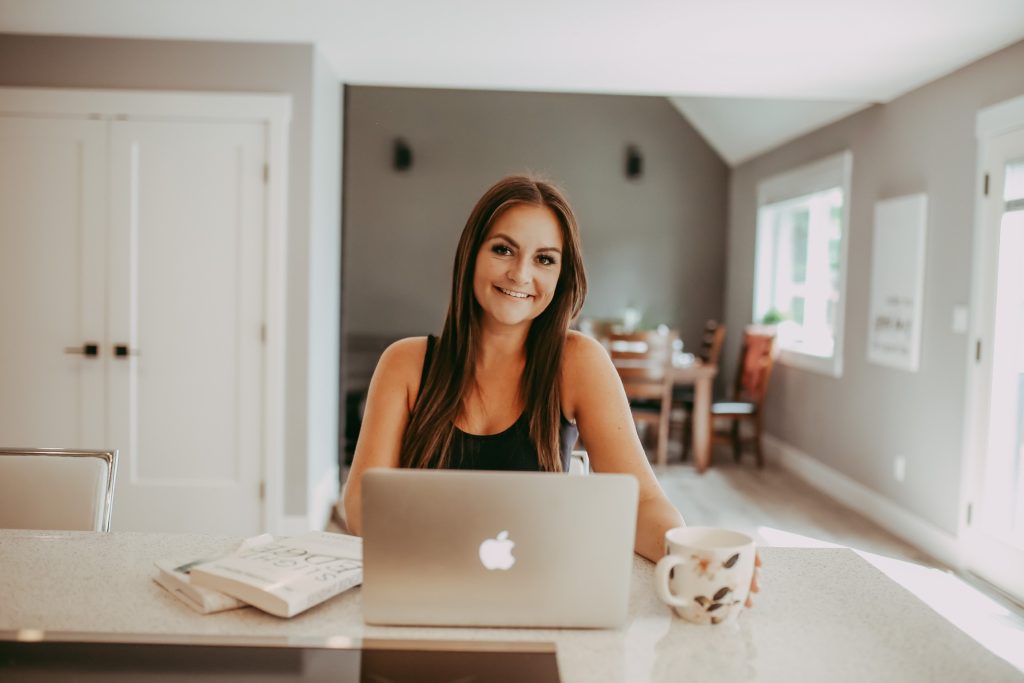 Michelle Seibel is a consultant who previously taught nursing for 13 years at Thompson Rivers University. She has been involved at the provincial and national levels as an advocate for individuals and families experiencing mental health problems since 2010. She is passionate about improving the lives of those who experience mental health problems and believes that education of the general public about these health issues is an important way to decrease stigma, improve recognition of and response to mental health problems, and ultimately increase the quality of life for all.
Duane Seibel is a consultant who taught child and youth care and then administrated mental health and student services at post-secondary institutions across BC for 30 years. Duane has worked within the mental health field, has been acting Executive Director of the Kamloops Branch of the Canadian Mental Health Association and has developed programming and initiatives to support the mental health and wellbeing of students, faculty and staff in the university and college sector.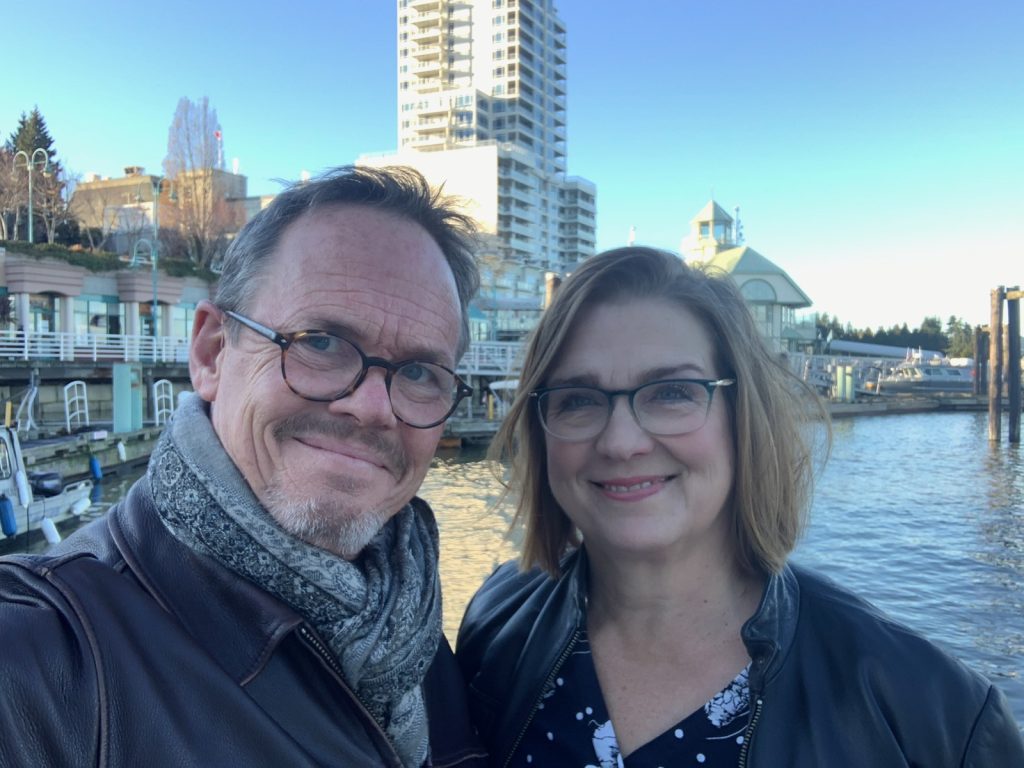 Duane and Michelle recently moved from Kamloops to Nanaimo and are proud to preside on the traditional and unceded territory of the Coast Salish people and the lands of the Sneneymuxw First Nation.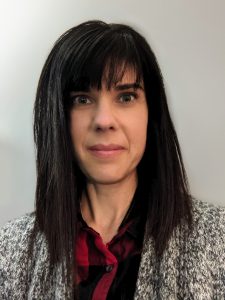 Christa Haywood-Farmer is the Manager of Community & Vocational Integration with Canadian Mental Health Association, Kamloops Branch.  In 2009, she received her certification to deliver Mental Health First Aid (MHFA) and has provided numerous courses to university staff and faculty, RCMP members, fire fighters, city workers, family members, paramedics and many students and volunteers.  As a MHFA instructor, she brings her experience working directly with individuals experiencing mental health issues and highlights the need to respond timely and respectfully.  A strong awareness and connection to applicable community resources helps participants feel confident within their learning.  She believes in people and feels honored to be in a position where she can support the community.
Christa has lived in Kamloops for over 20 years and is proud to preside on the Tk'emlúps te Secwe̓pemc territory that is situated within the unceded traditional lands of the Secwepemc Nation.